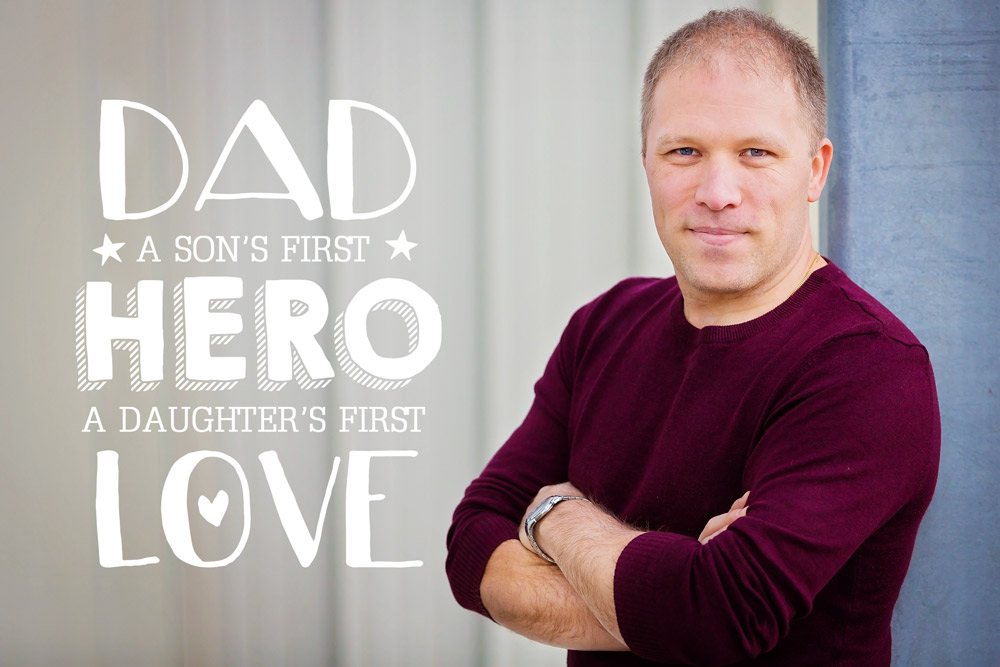 Father's day is right around the corner! Surprise dad with pictures of the kids or bring him along and capture some special moments.

What's new - JMP Wedding Gift Registry!
I am so excited to announce that JMP is now able to offer the option to sign up for a gift registry for all of my wedding couples! Much like a honeymoon registry where guests contribute to your honeymoon costs, with JMP Gift Registries, your dream wedding package is within reach! The wedding registry is a special service I now offer to couples who have booked their wedding photography with me. Once couples have booked their wedding package I supply them with all of the information they need to share their registry with family and friends! Including a registry card that can be mailed out with their save the dates and wedding invitations! 


Gift providers who contribute to the registry are mailed a lovely certificate of purchase to include in their card at the shower or even after the wedding celebration. Purchasing gift cards is made easy for family and friends by emailing me or simply ordering through the website!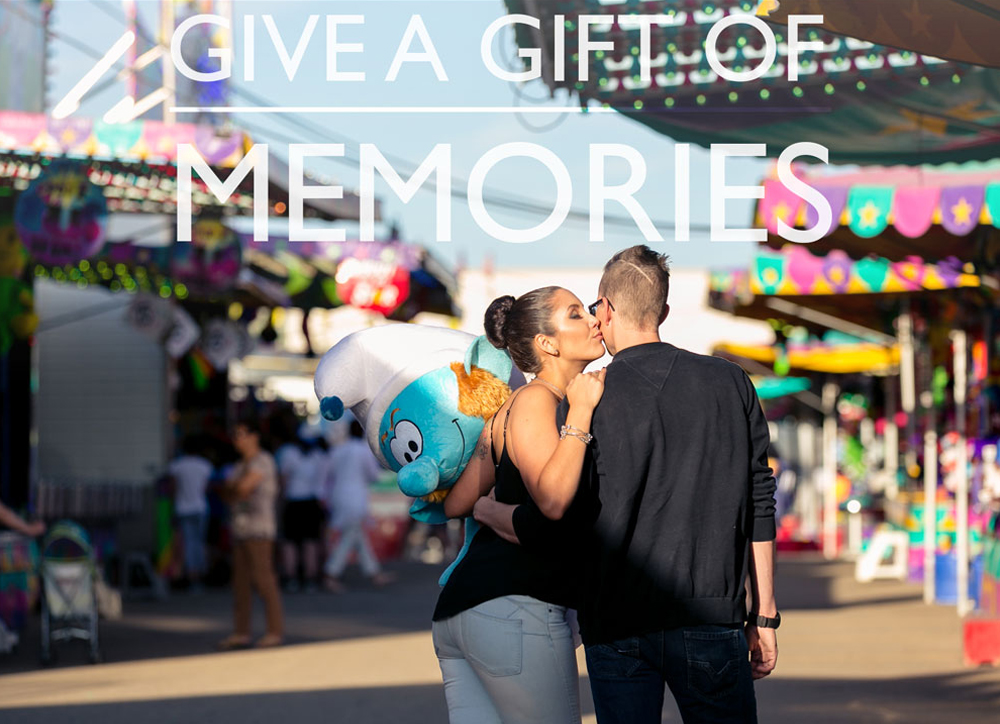 ---
 Quote of the month
"Dad, I'm hungry."

"Hello hungry, I am Dad." 
#DadJokes 
---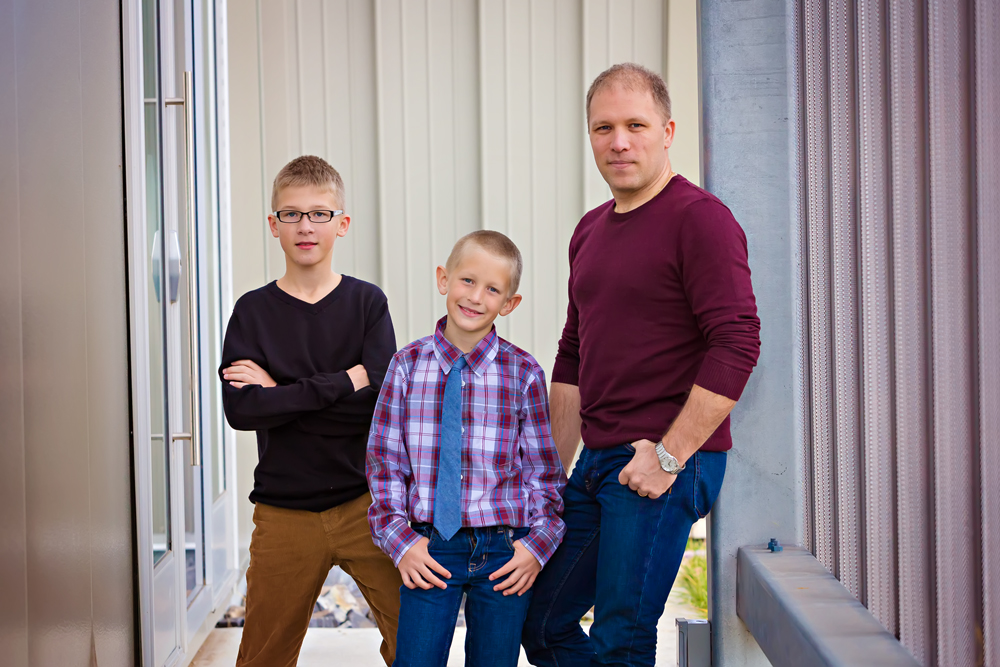 Sonora Louise Smart Dodd was born in Arkansas to a farmer, Jackson Smart, in 1842. When Sonora was only 16 years old when her mother died giving birth to Sonora's 5th brother.  Being the only daughter, she shared with her father in the raising of her 5 younger brothers. While listening to a church sermon on the newly found Mothers Day, Sonora felt strongly that fatherhood needed to be recognized as well. The first Father's Day was celebrated on June 19, 1910, in Spokane, Washington. In 1972, President Nixon established a permanent national observance of Father's Day be on the 3rd Sunday of June each year.  Thank you, Mrs. Dodd, for stepping up and having the world recognize the importance of a Father as more than a provider but as a protector, guardian, guide, and hero.   
---
 Featured product:  Free Facebook Covers!



I LOVE creating Facebook Covers! Because of this, every session I have in June will receive a free customized cover with your photos!  


---
Get in touch! 

Call or Text: 403.608.5135
Email: through the websites contact page
Facebook.com/JoeleneMillsPhoto