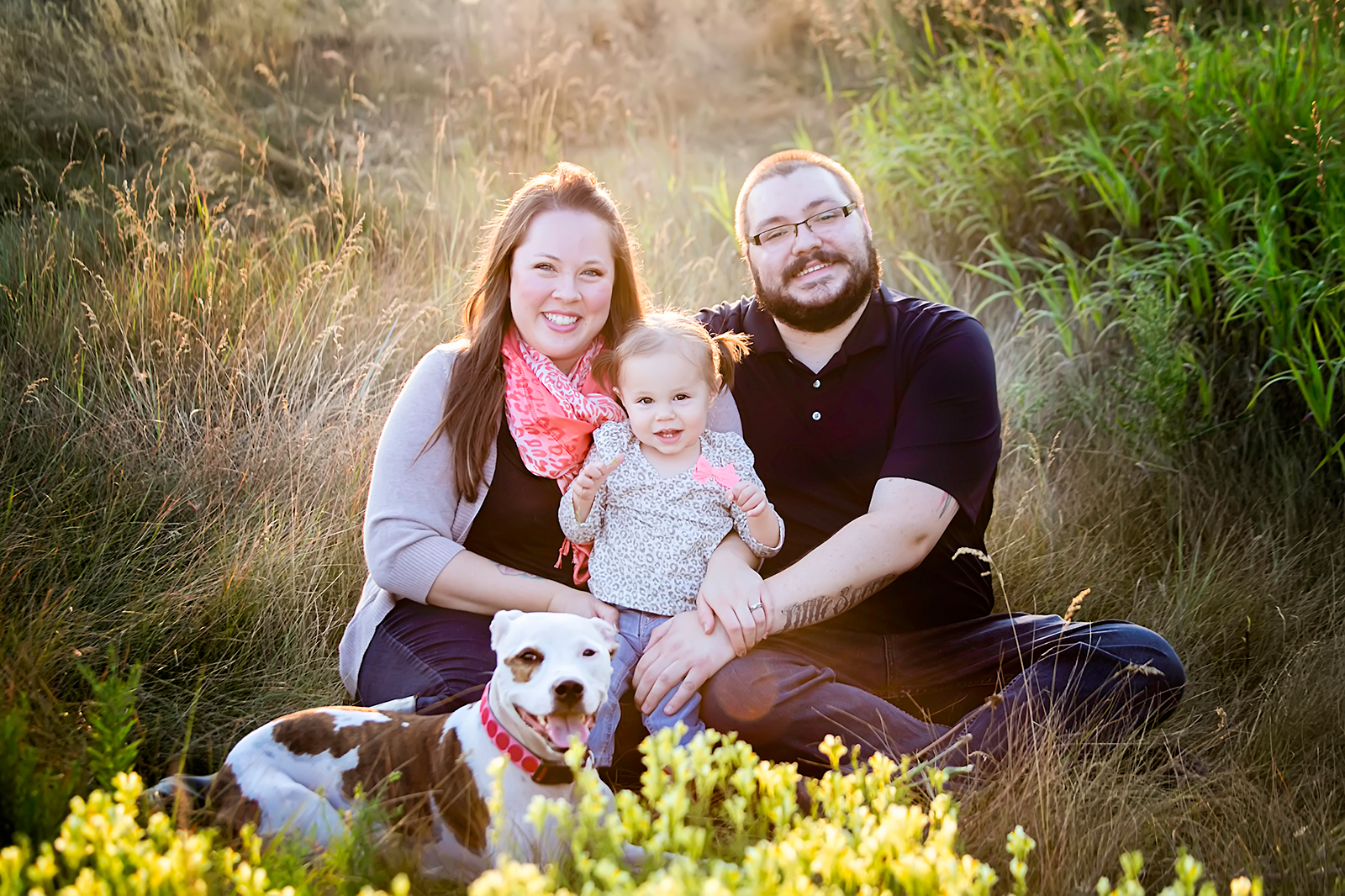 Sweet puppy Milly and her awesome humans were a blast to photograph!
When I first met Annie all she could do was brag about was her little one, Ruby, followed by constant love and praise for the family pup, Milly. When I met them I completely understood why.  Milly is the sweetest puppy I have met in a long long time! She is a face licking, ball hogging, funny ball of fur!  Ruby is not much different personality wise! She is a spitfire! So fun and full of personality, I had so much fun chasing her around and photographing her.  I wanted to scoop her up and take her home with me after the session.  Dad said no. He looks like a lot of fun - but not letting me take his little girl home with me makes him no fun at all...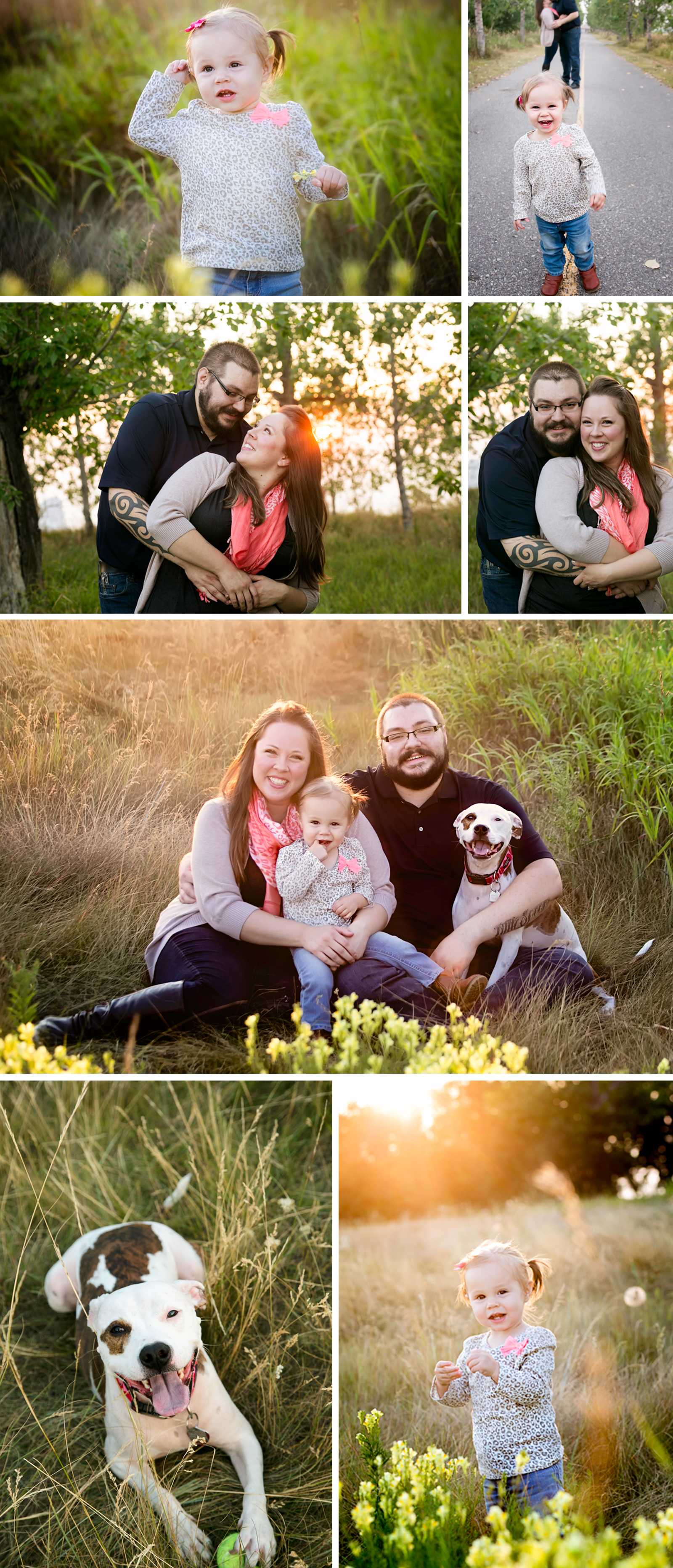 I kid... I kid... Ryan is a lot of fun and wrapped around all three of his girl's little fingers, but you can all understand why after seeing the pictures! I can't wait for the summer, when we have big plans for a Lifestyle session!