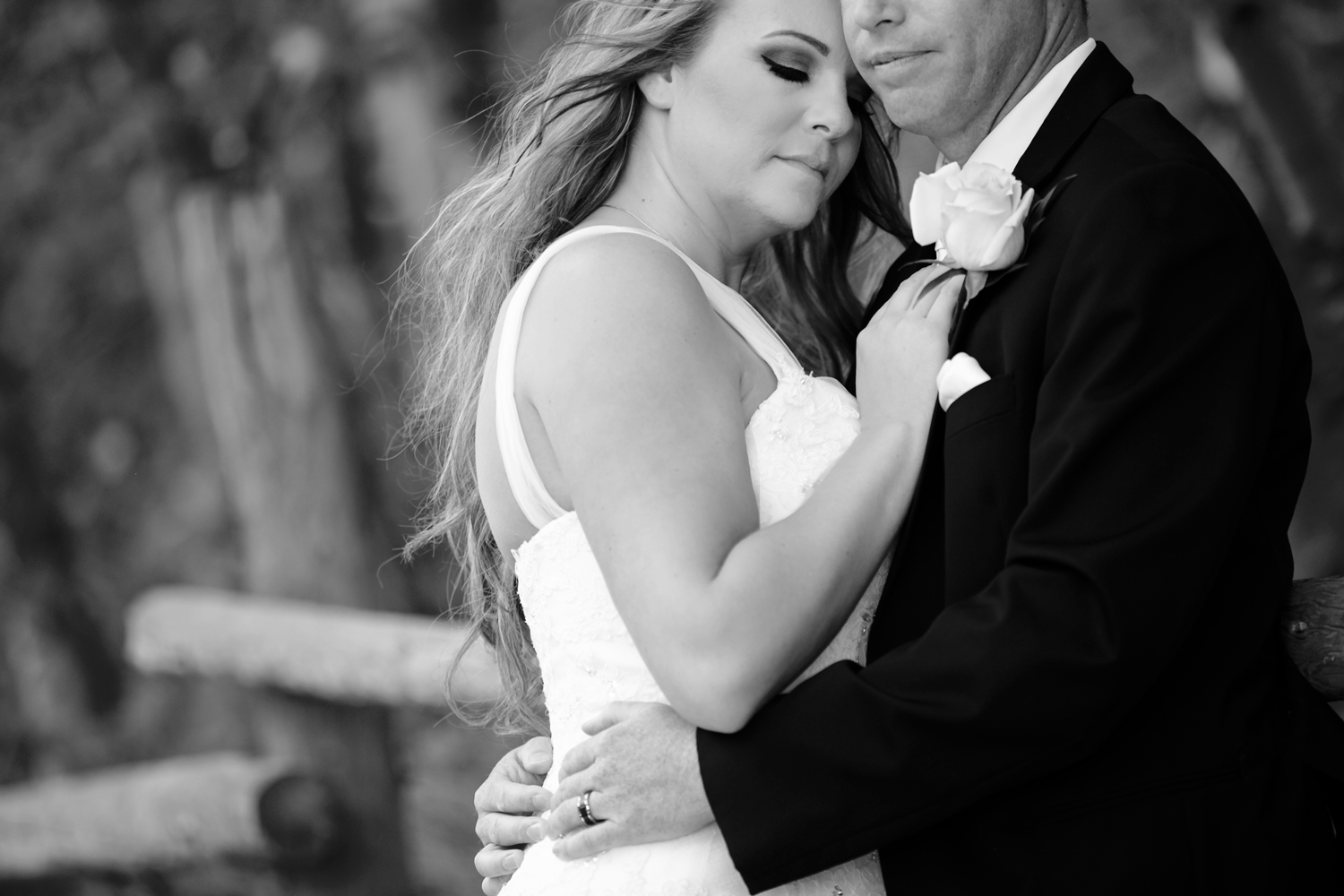 Once again I was given the opportunity to be a second shooter! This time with Redbloom Photography and what an amazing day! Laruen and Riley were so much fun and laid back, in no way did their wedding feel like a work day!

Everything was just right, even the weather cooperated.  We had a storm roll just over us! Riley and Lauren decided to risk it and stay outside and the storm decided to cut us a break, we stayed nice and dry!



Monica at Redbloom working her magic.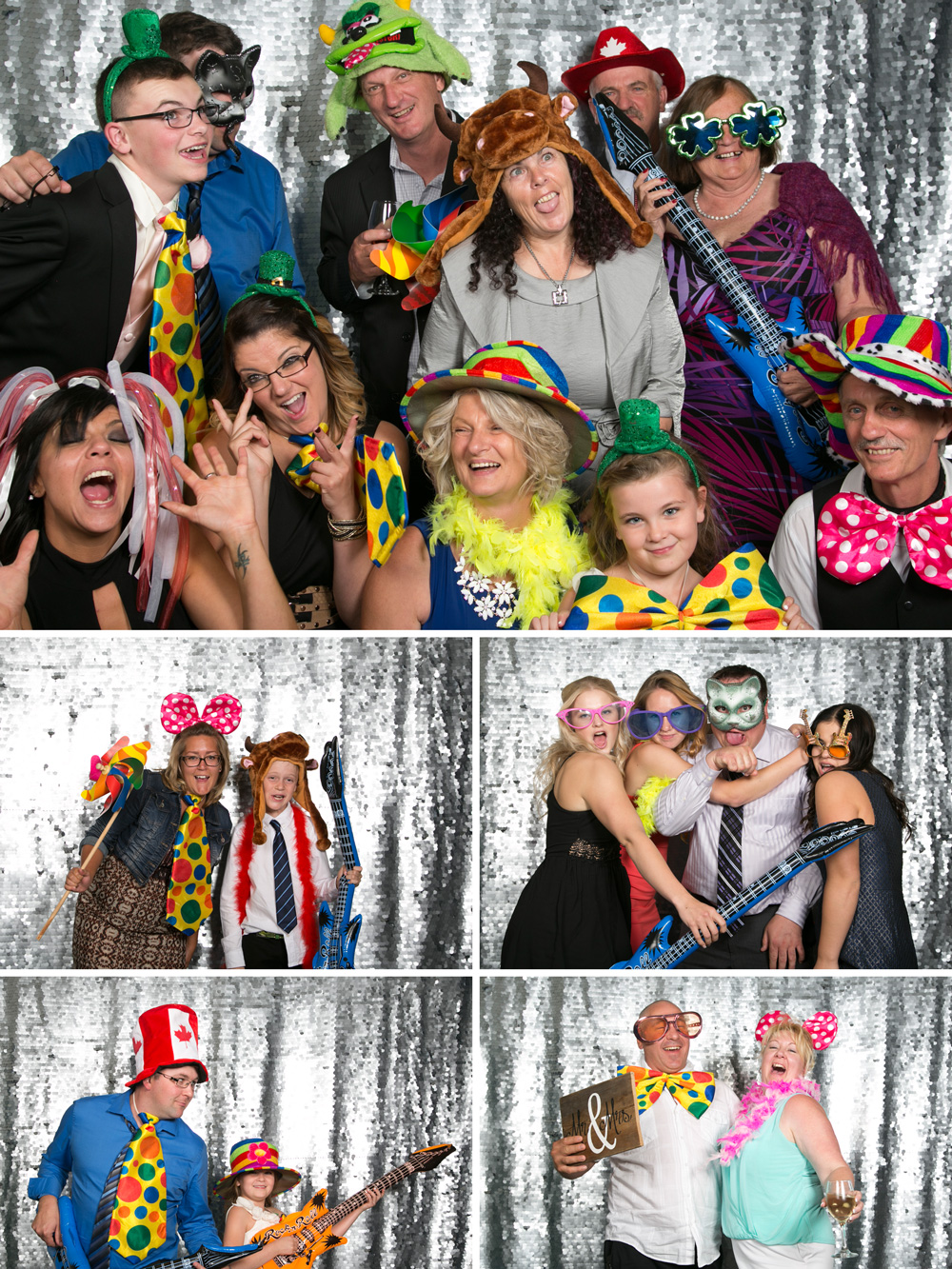 I manned the photobooth! Oh what a crazy bunch! I had a great time with Riley and Lauren and am looking forward to working with Monica again!