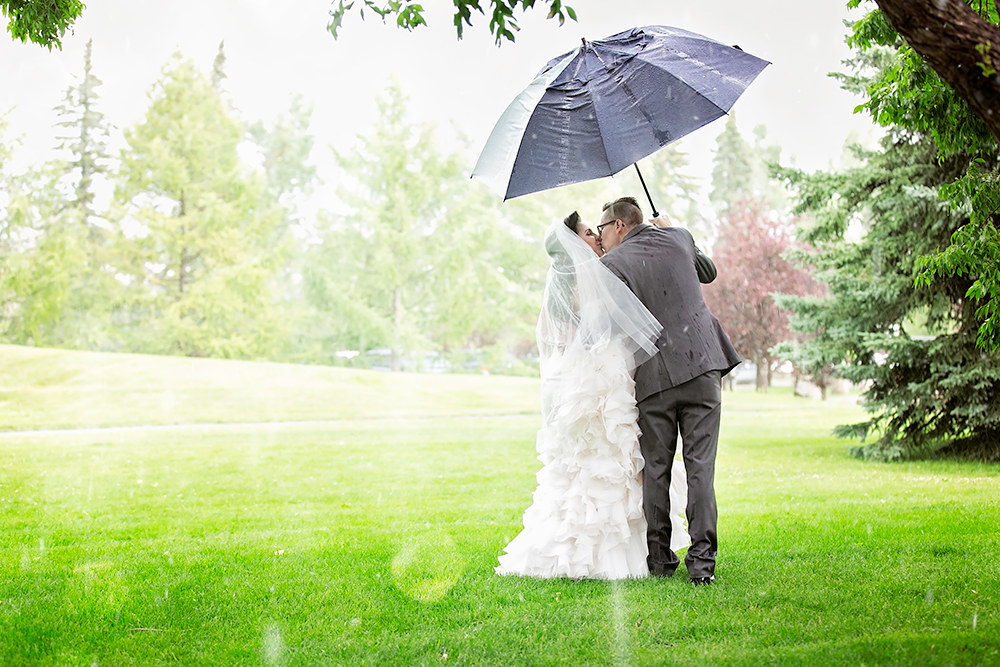 "Life isn't about waiting for the storm to pass. It's about learning to dance in the rain."
Yesterday I was given the honour to photograph Tanika and Jason's wedding.  Where I learned a lot about this amazing couple, such as: Jason goes by Dave. Let me tell you, that had me spinning in circles trying to figure out who this "Dave" guy was. I learned that they surround themselves with amazing and supportive people who love them and are just about the craziest bunch I have photographed to date.  Also, that a Disney themed wedding is just as romantic and beautiful as any girl could ever dream.  

The wedding was emotionally charged and beautiful - nothing brought these two down.  Trust me when I tell you nothing mattered to them - other than their Happy Ever After.  Even with a tornado warning followed by an extreme rain storm they showed me that "Fairy tales can come true.  You gotta make them happen, it all depends on you."
Just like Princess Tiana said...


I had a very hard time selecting just a few for this sneak peek, I didn't know where to begin! I cannot wait to complete the gallery and show off the entire wedding!