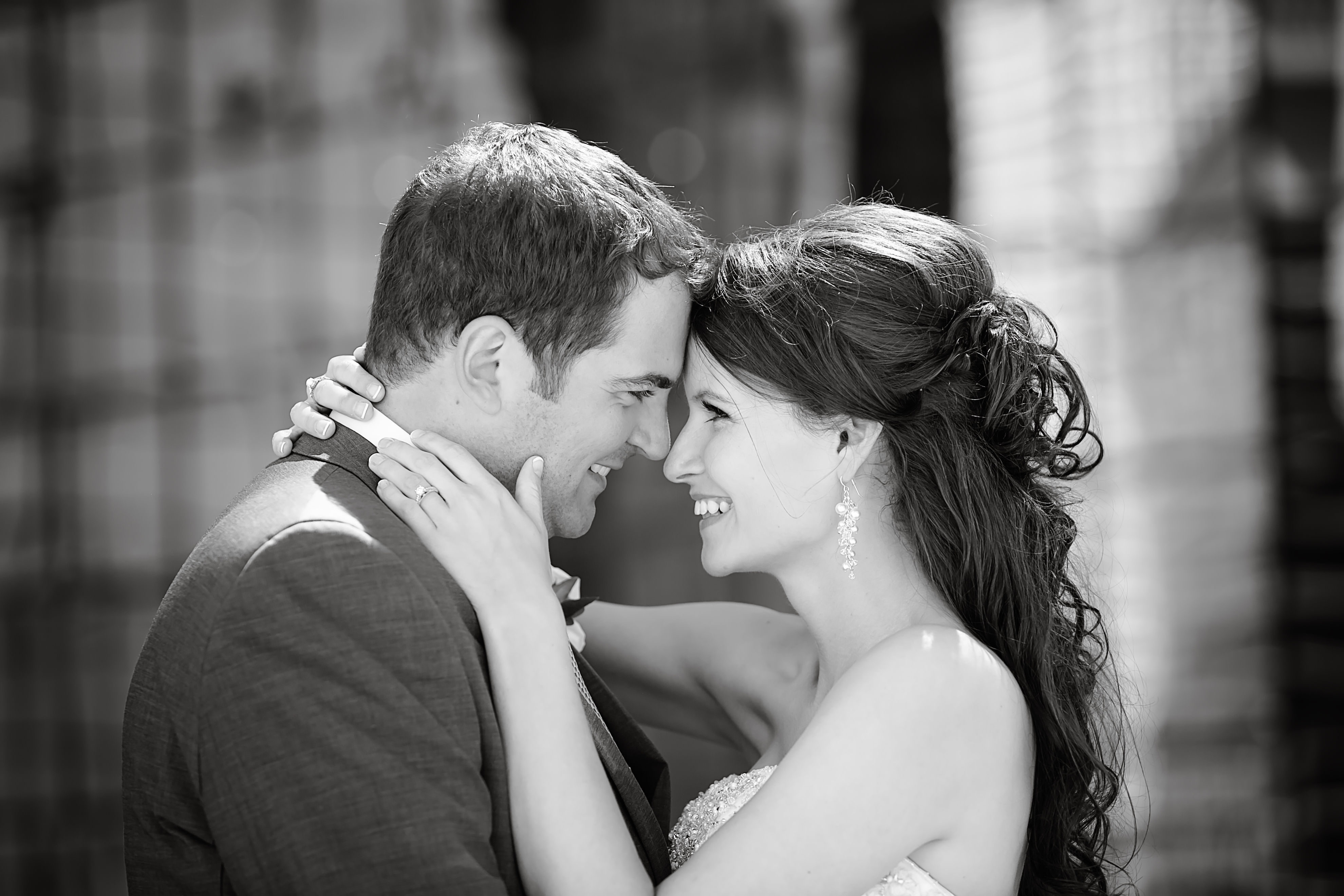 Once in a while I am lucky enough to work with some of Calgary's top notch photographers as their second shooter. 
 I love my job.  There is no other way to put it.  A career where I get to spend day after day with people during the happiest times in their lives. A career where I am always surrounded by love and family. A career where, once in a while, I get to go to work with my amazing friends.  I was given the opportunity to work with Sarah of Modern Photography as her second photographer at Bill and Michelle's wedding.  It is humbling, intimidating and indeed one of the best parts of my job getting to work with such an amazing talent. I am pretty sure Michelle and Bill thought we had a bit to drink before the wedding as we were giggling and squealing with delight every time one of us shared an image with each other. Take a peek at some of the images I took on behalf of Modern Photography below.  I cannot wait to work with Sarah again this summer!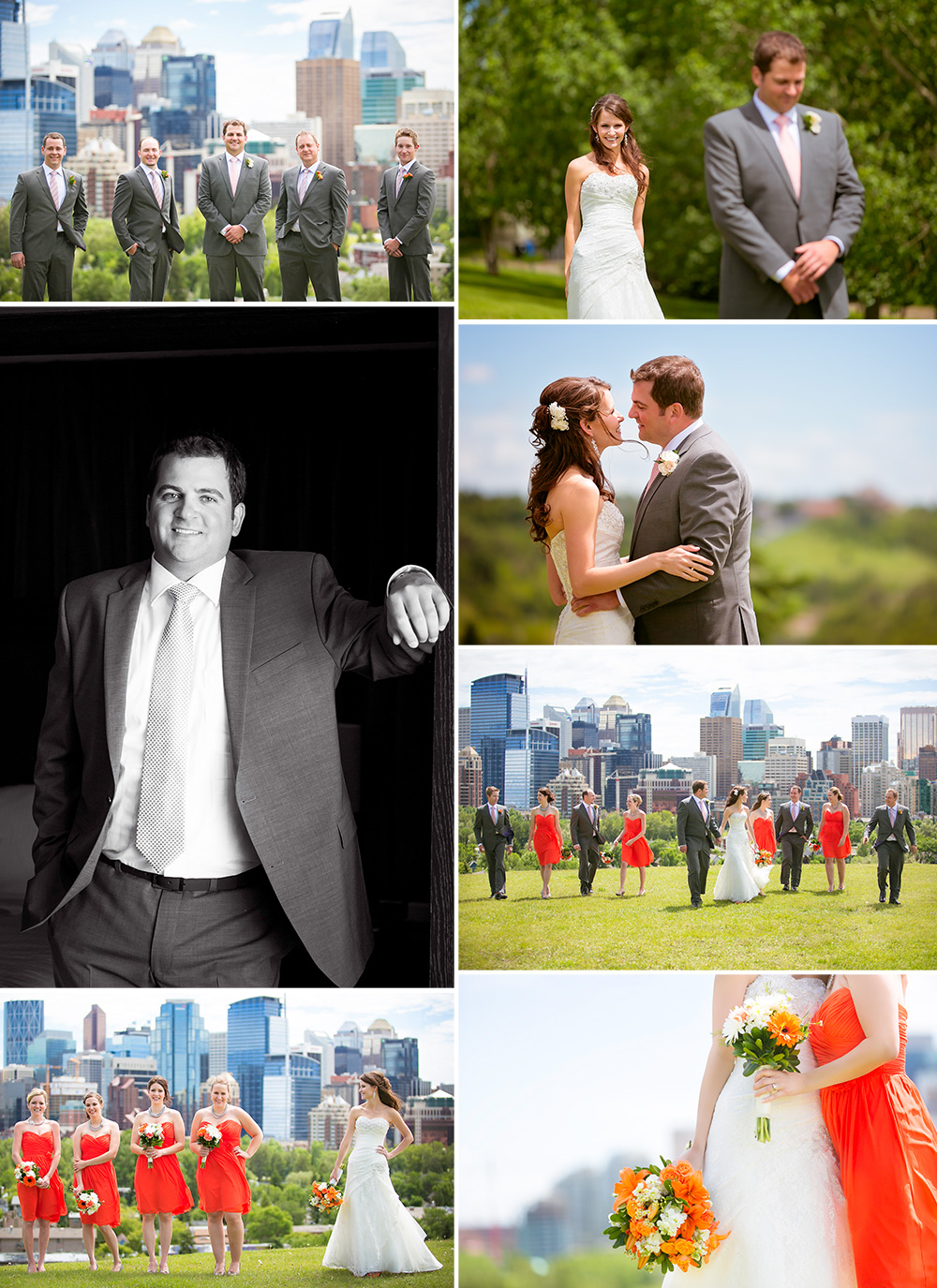 I love being a second photographer because I get to lay back, relax and just do what I do best - create beautiful images.  A great thing about this gig is being able to get angles that are entirely different from the main photographers view. From the first glance all the way to the reception, having two of us photographing a wedding - no moment is missed.




This urban spot in downtown Calgary was perfect for their wedding pictures.  Secluded and no one around - with a fantastic view of the couples soon to be new home in the distance! 
Not only do I get to hang out with friends, but I get to watch them do all the hard work while I get to have a little bit more fun and get some creative shots - without having to roll around on the ground!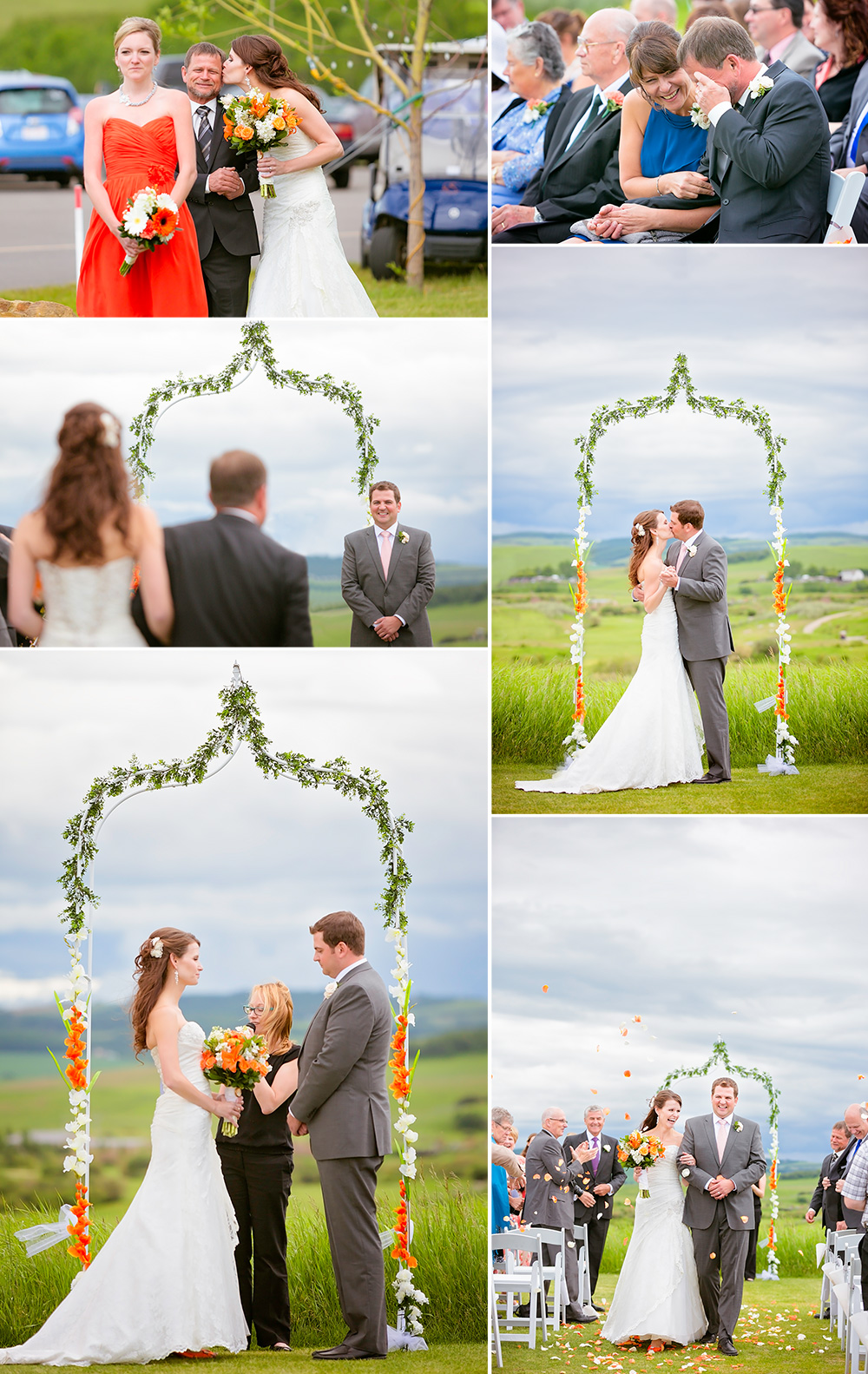 For this wedding I was hidden away before the ceremony with the bride and her dad just before he walks her down the isle. During the ceremony he was unable to control the tears as the ceremony proceeded. Such a beautiful moment - as a second shooter I love that I was able to be on the side lines to capture these moments!