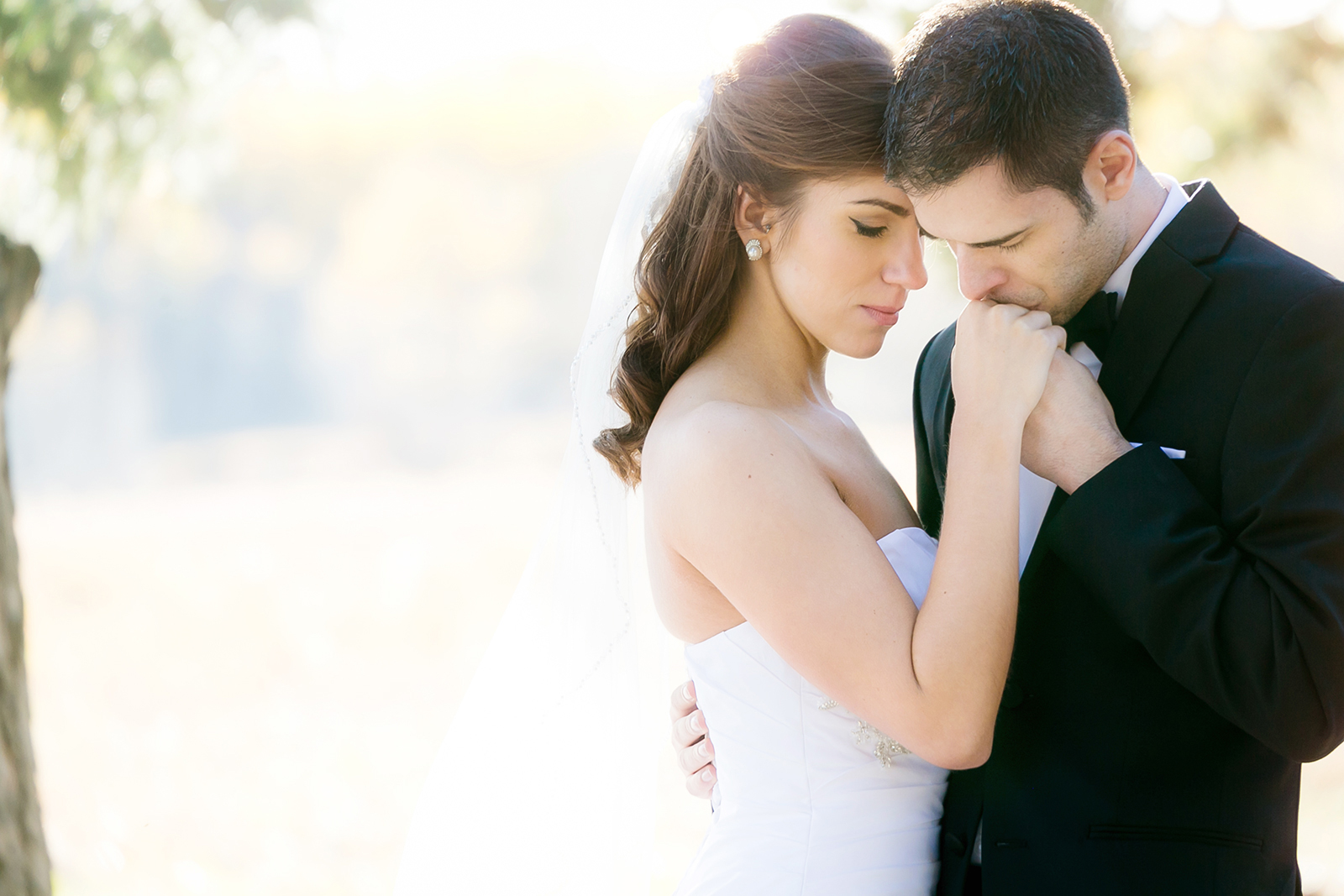 Welcome to the new JMP site! We are officially launched, live and ready to go!
A lot of tears, anger and joy has gone into creating the new website.  It has been a long time in the making and is finally here! The one thing about doing my own website is hearing "I can work on that part later." as the most commonly heard thought in my head.  This thought, doesn't help get things done.  What does light a fire under one's bottom is a group of fun loving hackers… yes I said "fun loving' because it is an approved "f" word for a family friendly website.

My blog was hacked over the spring. This caused the loss of my blog, the blog I have had since 2006. That is almost 10 years of online blogging – just gone.   What was that you asked? Didn't I have a back-up? Well, yes – yes I did.  However; I am unable to determine if the last back up was before or after the fun loving fiends had their way with my site.  We did attempt to upload the blog to a dummy site but it was messy – I realized sometimes it is just better to let it go.

So I put on my favorite tiara and burst into song... (As any normal person would do, right?)

That beautiful song brought me here, to this post.  New site, new blog, new look, new JMP but the best part of it is the NEW PROMOTION!

I am so excited about the new website I feel that I need to give credit where credit is due – TO YOU!  For the next few weeks when you book a portrait session or wedding package with JMP you will receive a fantastic package credit! The credit can be used towards the cost of the package or for any products or services I offer! It is entirely up to you, with only two small conditions:
1.  The credit cannot be used on any other session or package and is non transferable.
2. You have to book, with a signed contract and deposit, no later than August 31, 2015. 
Now the fun stuff!  Wedding packages will be given a 25% credit while portrait packages will be given a 50% credit!  Yes, that is right FIFTY PERCENT OFF!

Look here at all the pretty things you can save money on.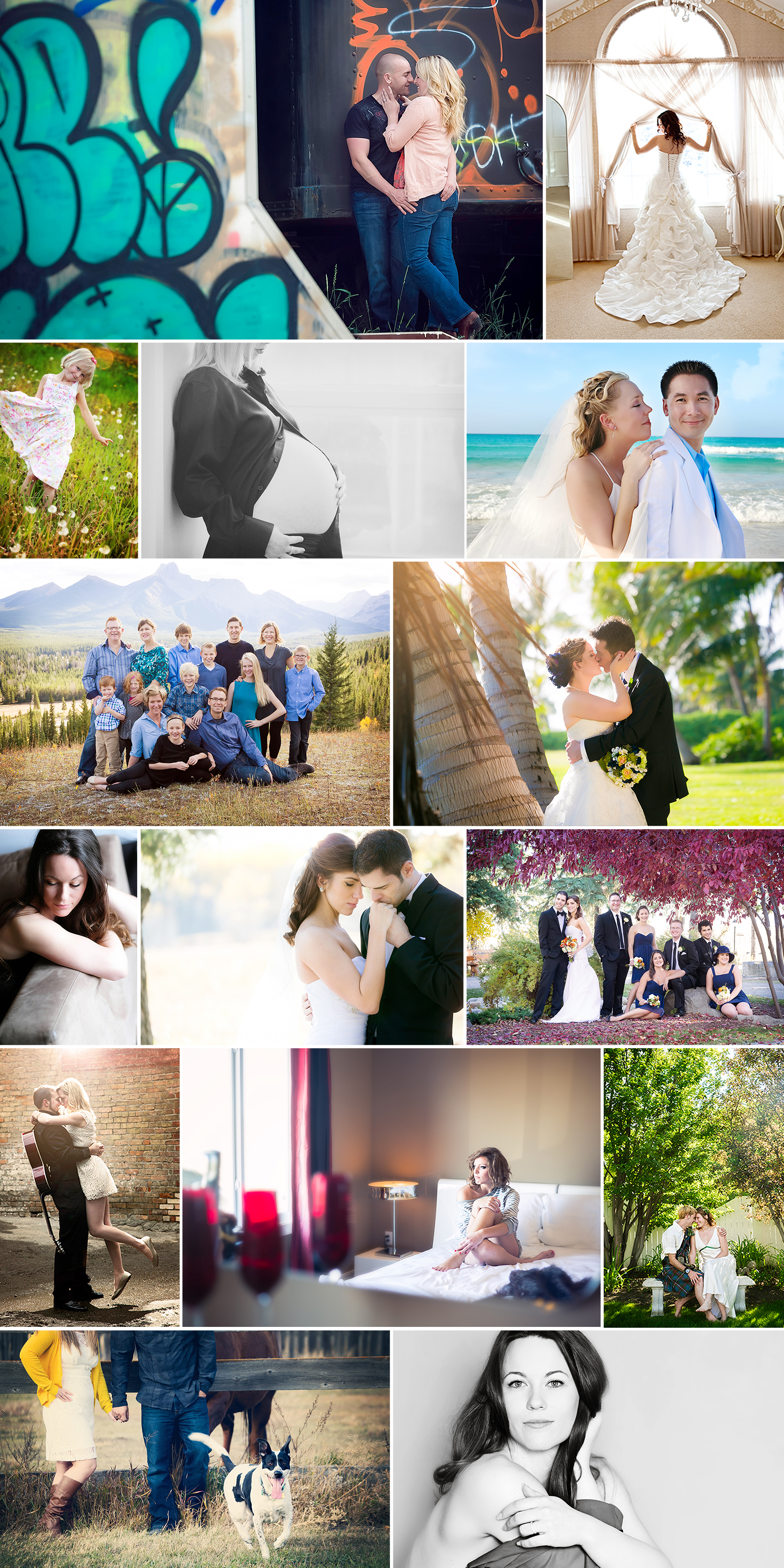 Contact me to set up a time to meet up at the studio and go over what package is right for you. You can take a peek at all the packages on the collections page.  Make sure to share this all over the place because it won't last long.