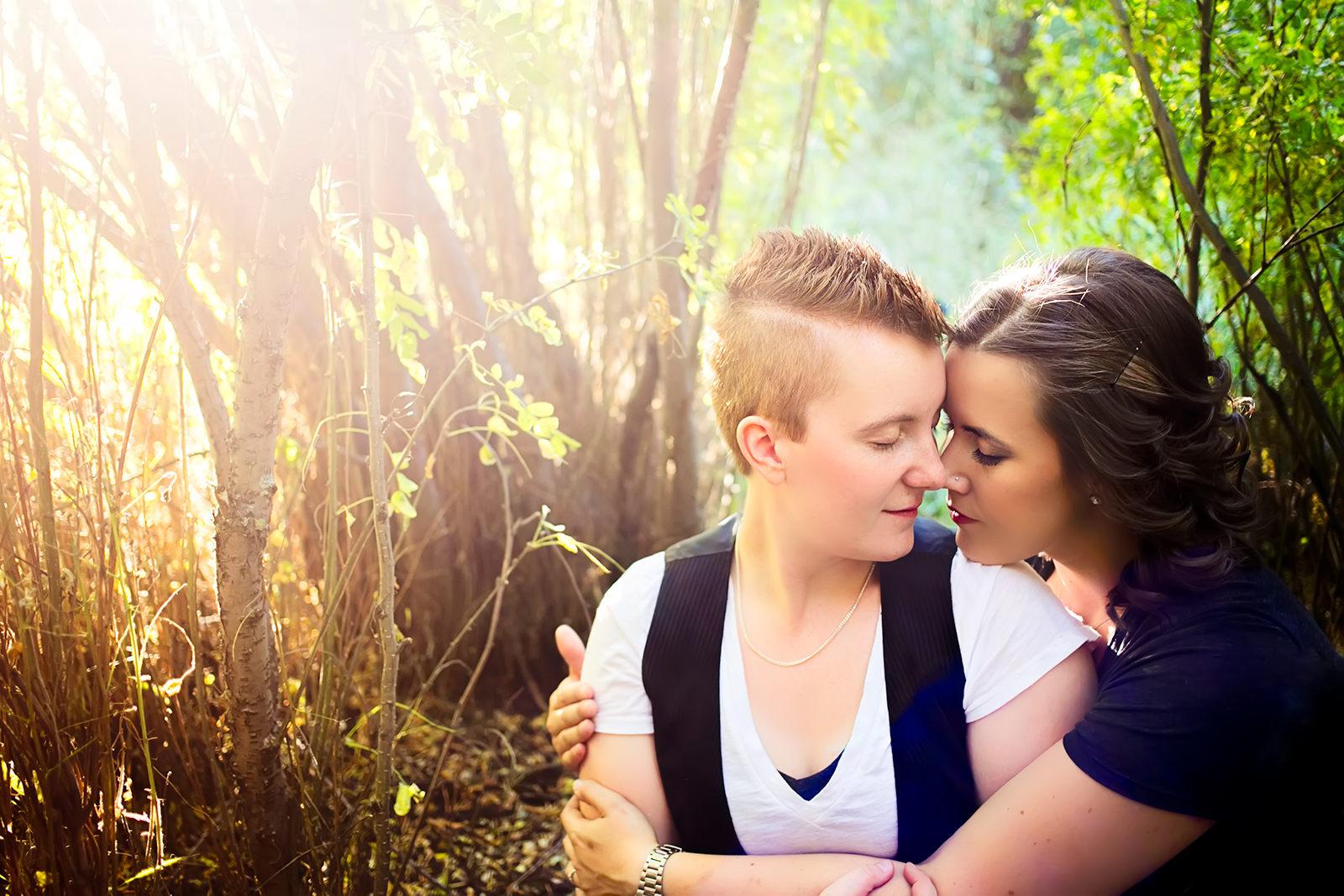 U.S. Supreme Court legalizes same-sex marriage in all 50 states. Yay LOVE WINS!

"No union is more profound than marriage, for it embodies the highest ideals of love, fidelity, devotion , sacrifice, and family. In forming a marital union, two people become something greater than once they were. As some of the petitioners in these cases demonstrate, marriage embodies a love that may endure even past death. It would misunderstand these men and women to say they disrespect the idea of marriage. Their plea is that they do respect it, respect it so deeply that they seek to find its fulfillment for themselves.  Their hope is not to be condemned to live in loneliness, excluded from one of civilizations's oldest institutions. They ask for equal dignity in the eyes of the law. The Constitution grants them that right.
The judgment of the Court of Appeals for the Sixth Circuit is reversed.

It is so ordered." 


Today was a historic day and people around the world celebrated.  Written above is the beautiful and well written ruling given on same sex marriage in the United States, after a Supreme Court ruling shooting down state marriage bans. They are now one of 20 countries around the world supporting same sex couples equal rights as hetero couples.  It is a step in the right direction - even if it took so long. With the Netherlands being the first in the world to have the freedom to marry laws in 2001 there are a few more countries joining suite year after year. With Canada passing the Civil Marriage Act in June of 2005 which was then passed by the Senate on July 19.  The Civil Marriage Act, which received Royal Assent on July 20,  provided a gender-neutral definition of marriage.  In simple and easy for me to understand terms... LOVE WINS!
The most elegantly written ruling combined with all that legal mumbo jumbo I am posting my excitement for everyone in every relationship - gay or straight - Love is love.

Congratulations U.S.A., this is a proud moment to be added to your history.